CANCUN AND OTHER MEXICAN VACATION GETAWAYS GET 5 STAR SAFETY RATINGS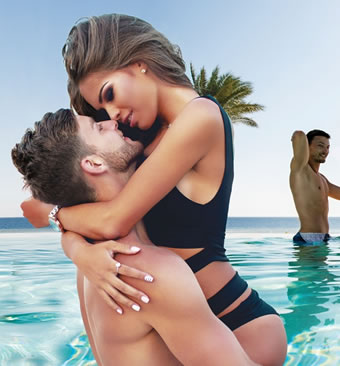 HOUSTON - A top consumer review website has rated Cancun and the other Mexico Resorts from Royal Holiday Vacation Club with a 5 Star Safety Rating marking it as one of the safest places to visit in the world for tourists.
Safe Vacationing In Mexico - 9 Million People Can't Be Wrong
Despite the hesitance of many U.S. citizens, Mexico sees over 9 million tourists and travelers each year. Beyond that, almost 150,000 Americans enter the country each day. Comparing those numbers with claims of violence shows that most of those fears are hyperbolic at best. In fact, Mexico's highly populated tourist locations are statistically much safer than some U.S. cities. For example, Chicago, Baltimore, Detroit and New Orleans both manage consistently higher murder rates than some of Mexico's most densely populated areas and are over 100x more dangerous than Cancun and other resorts where Royal Holiday Vacations have delighted tourists.
Contrary to the image in many U.S. citizens' minds, Mexico's busiest cities are filled with police officers whose primary goal is keeping residents and tourists out of harm's way. This is likely why many seasoned travelers use words like "safe" and "comfortable" to describe their experience at Royal Holiday's Mexican resorts. With all of this in mind, there's never been a better time to visit Mexico's beautiful coasts, colonial cities, and ancient Mayan ruins. In addition to boasting a collection of the safest resorts...